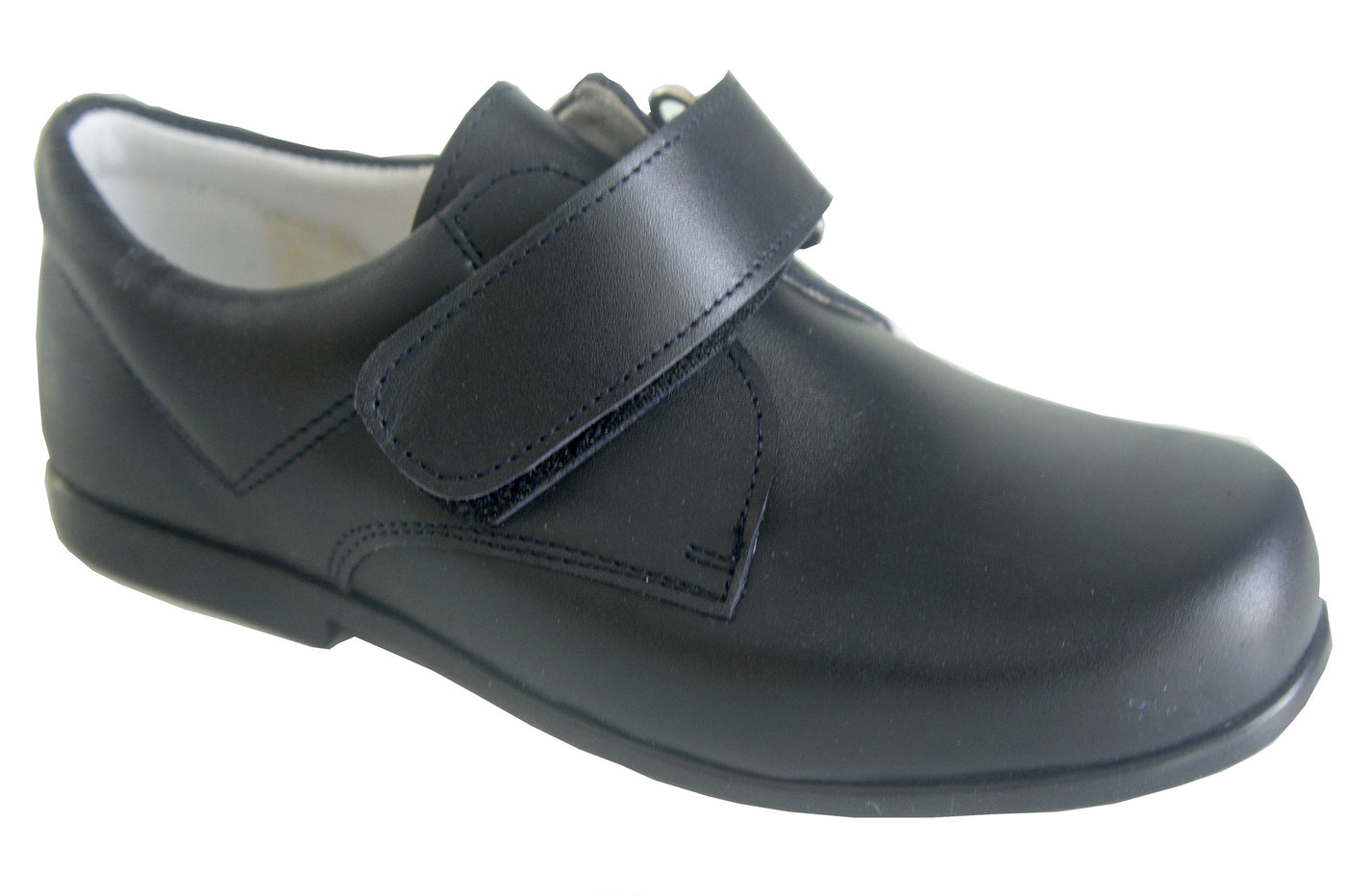 Classic Dark Navy Blue Easy Strap Leather School Shoes Unisex Boys and Girls
$ 22.00 USD $ 65.00 USD
A classic style shoe for your grown up kid that you can not miss. A traditional soft leather navy blue to pair with the school uniform! Easy Velcro opening makes this shoe perfect for daily use.
Made of Spanish soft leather to ensure comfort and coziness.
Patucos shoes are handmade in Spain with the most antique manufacture process to ensure quality and durability. All our shoes have ergonomic designs to ensure stability specially in the heel.
Color: Navy Dark Leather
Sizes :11 to 7
Style: Classic
Great for daily use
Made in Spain
100% high quality leather