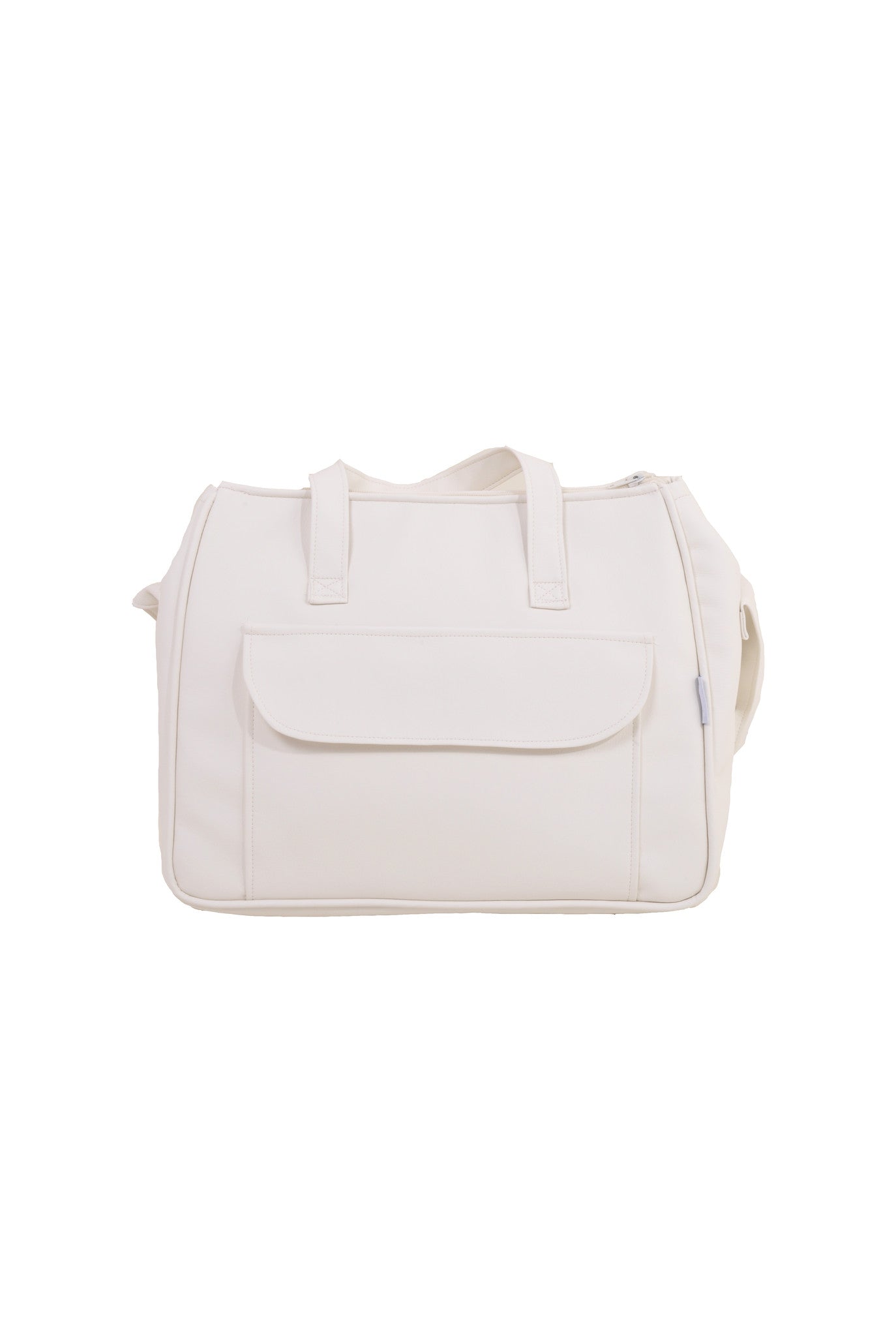 Magic Elves Leatherette Bag Medium
$ 28.00 USD $ 85.00 USD
Convenient and comfortable leatherette bag. Keep it all together and organized with its inside pockets. Its versatile handle also allows you to strap it on your shoulder. Is stain resistant allowing you to keep it as good as new and easy to clean with only a damp cloth.
Composition:

Leather Effect: 100% Polyurethane

Style: Modern
Size: Medium

Colors: Pink/Grey, Baby Blue/Grey, Beige/Grey

Collection: Magic Elves

Magic Elves collection:
With a modern touch, this collection is for winter season. Warm baby covers and articles made of beige fur effect
material inside, and a soft grey spider net decoration in relief with a dark grey bow outside. The bags and changing
mat are made of beige leather effect material.