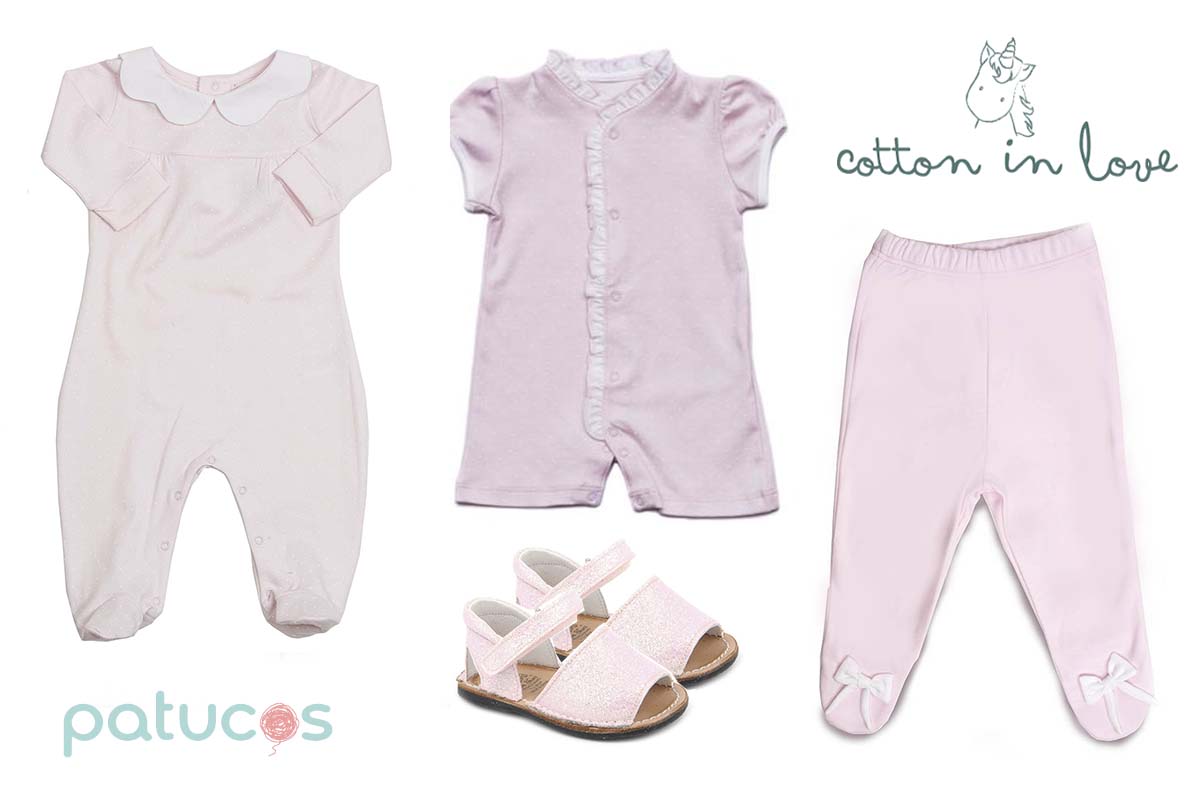 White Dots Complete Collection 4- pieces SET
$ 100.00 USD $ 129.00 USD
Beautiful complete Pima Cotton 4 Pieces Set; Pijama, romper, pants and matching sandals for any occasion. Carefully designed in Spain and manufacture with the highest quality in the market 100% Pima Cotton.
Perfect for warm days Spring and Summer, at home or away home...ready for any plan or adventure. A curated gift that will be appreciate for moms that like elegance and quality.
This Pima Cotton set contains:
1 long sleeves Pijama white dots
1 short sleeves Romper with dots
1 pants with bows in feet
1 sparkling leather sandal specially designed for babies. First shoes required well supported heel and flexible rubber soles.
Do not miss this limited opportunity to buy all of them together and save 25% OFF!!