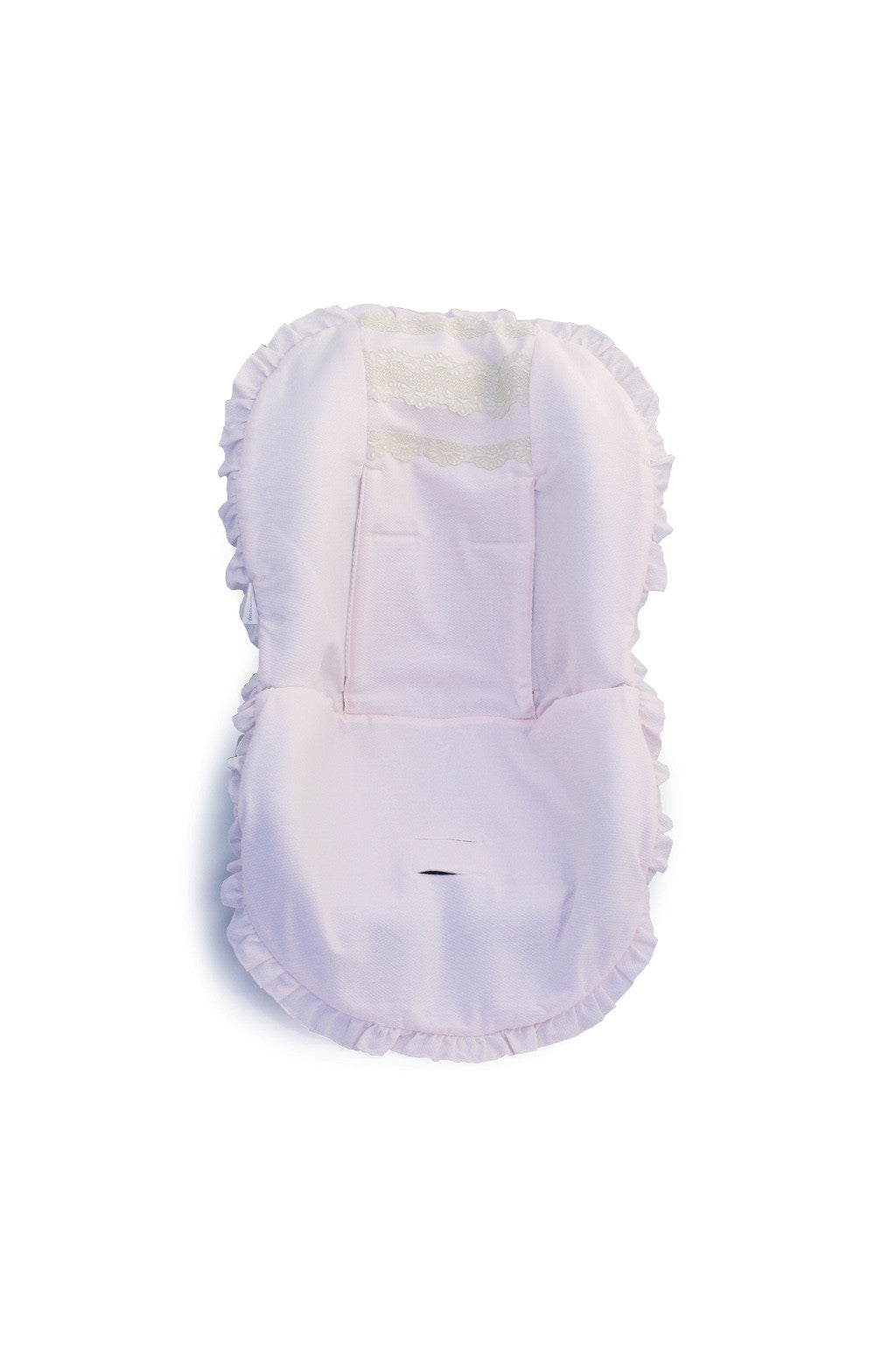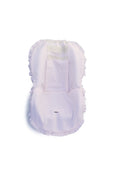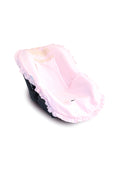 Sweet treats Car seat liner (for summer)
$ 55.00 USD
Beautifully tailored car seat liner for the bottom and to support the entire baby seat. Its different openings adjust to any light harness. It also adapts to baby's size.
Composition: 70% Cotton, 30% Polyester.


Washable.

Classic style.

Size: 84cm x 54.5cm / 33.0709" x 21.4567" .

Colors: Light Pink, Baby Blue, Beige .


Collection: Sweet Treats.