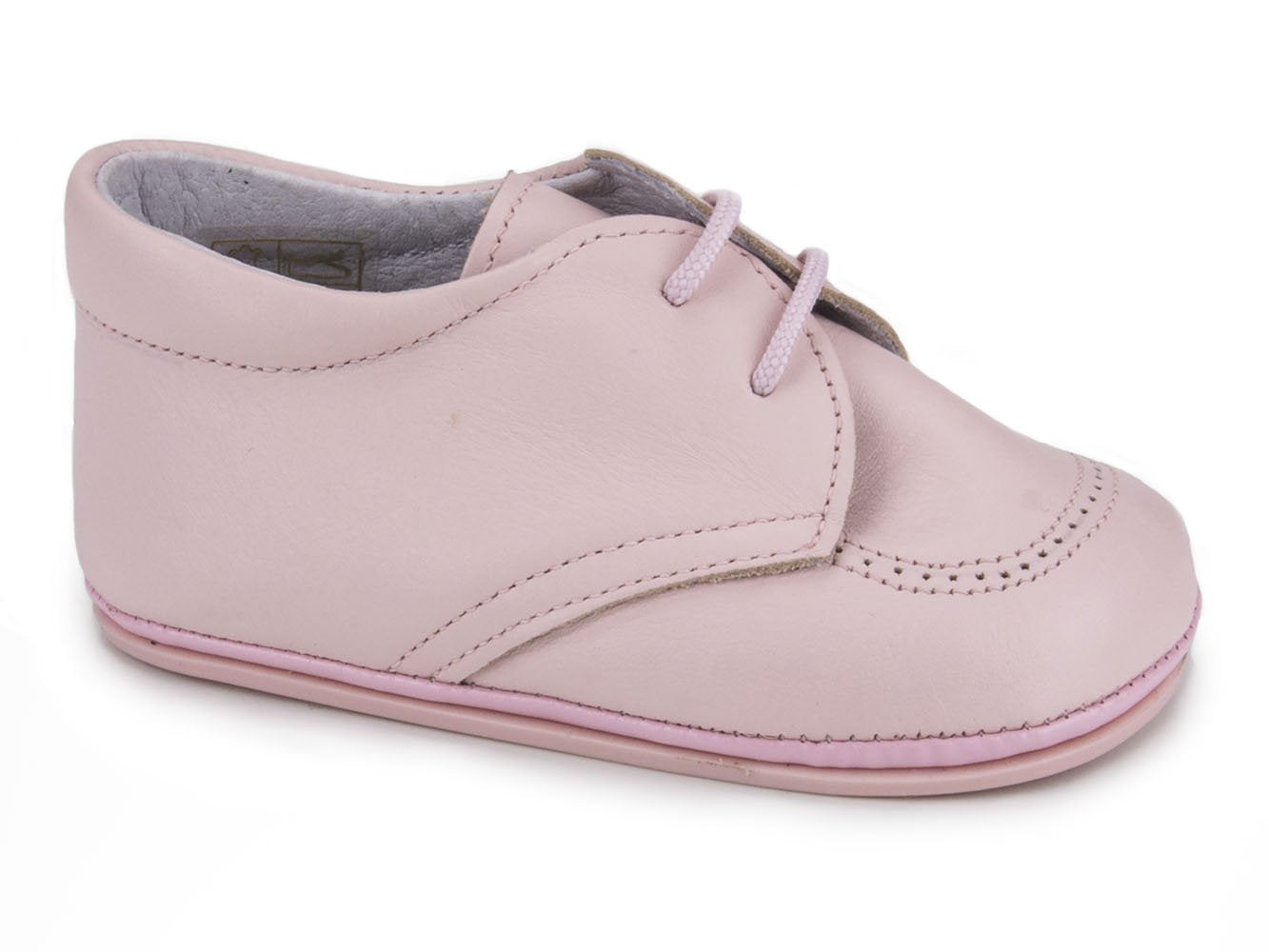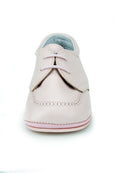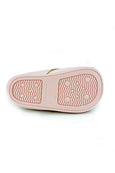 Classic Soft Leather Booties for Girls Pink by Patucos Shoes
$ 40.00 USD $ 45.00 USD
Top quality handmade baby leather classic booties unisex for girls . Pale Pink leather make it perfect for babies to be combined with any outfit. Its classic design that is both traditional and contemporary perfect for everyday use.
Those shoes can be used for elegant or casual outfit. Its ergonomic soles make them perfect for first walkers. Flexible soles but still stable for well supported heel. Breathable material 100% leather make this shoes perfect for be used in winter or summer.
Color: Light Pink
Size :1 to 5
Style: Classic
Made in Spain
High Quality Leather
Spanish shoes are well known for using high quality materials and care in the manufacture of a comfortable and well finished shoe. Patucos collection offers handcrafted leather shoes including both traditional and modern designs for babies and toddlers.